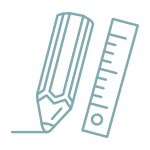 Designed to Perfection
When you trust us, what you get is nothing but perfection. Over years we have strived for perfection and finally have got the secret to it!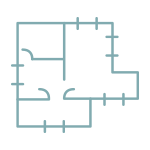 Latest and Updated
Our technology is latest and the experts are industry trained in stonework, practically as well as theoretically. Adelaide Marble Specialists is a confluence of creativity and technology.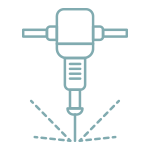 Interestingly Versatile
Stonework is boring with no versatile options to choose from. Adelaide Marble Specialists is versatile with interesting surface materials to pick. From ceramic tiles to quartz stone, we have got your back!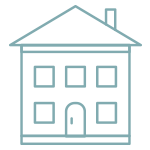 Bathroom & Kitchens Redefined
We have re-defined kitchens and bathrooms for many customers. With the latest technology and the right experts, bringing a smile to families is what we love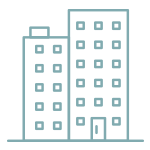 Holistic Customer Service
All hard work is wasted when customer-follow up is not streamlined. Adelaide Marble Specialists take special care of customers and their interaction with the company.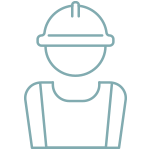 Commercial & Residential Sites
Our expertise is not limited to either commercial or residential sites. We have all-inclusive expertise to offer. What are you looking for?
[product_categories parent="0″]