Registered SA Products
AMS Surfaces & Adelaide Marble proudly supports The Industry Advocate's South Australian Product Register initiative and have a range of proudly SA products in production every week at our facilities in Wingfield, including benchtops, splashbacks and customised tiles.
Benchtops + Splashbacks + Granite Paving Production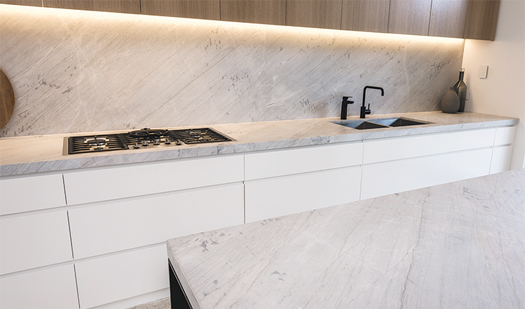 With over 37 years experience, AMS have become a market leader in the manufacturing of natural stone, engineered stone and porcelain products ensuring job growth in South Australia..
Customised Tiles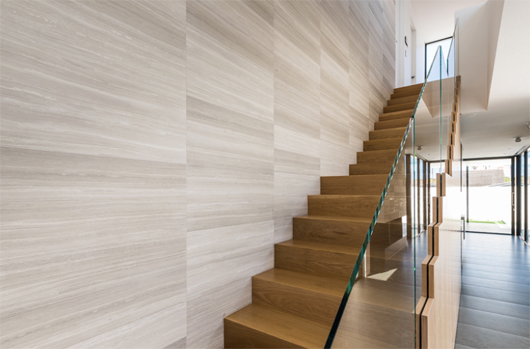 A personalised and distinct service designed for our clients. Create a space using custom cut tiles to deliver an integration of design or that stand out feature, creating an individual look for your project.
Porcelain Sheets / Tiles / Pavers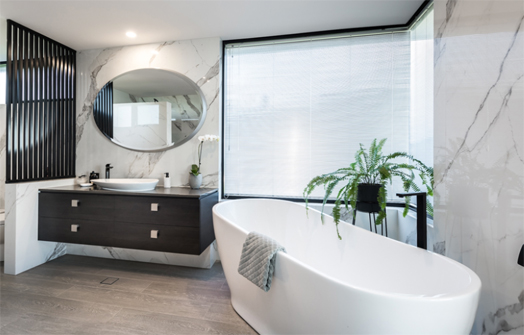 AMS Surfaces is consistently at the forefront of design; offering the latest trends and products from all over the world, sourced to meet customer demand for price, quality and service.
Trendwood / Bricks / AMS Surfaces toilet partitions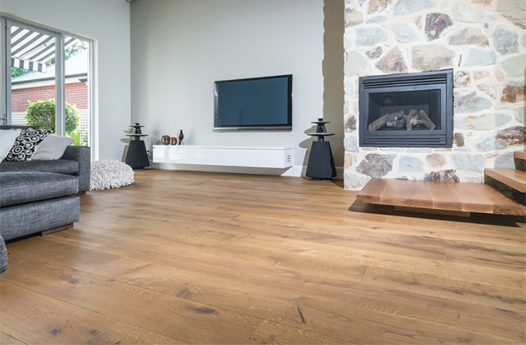 AMS Surfaces is proud to be a distributor for Trendwood engineered flooring, Bricks and AMS Surfaces Toilet Partitions by Rynat Industries.
For further information on individual products please see our 'Products' menu.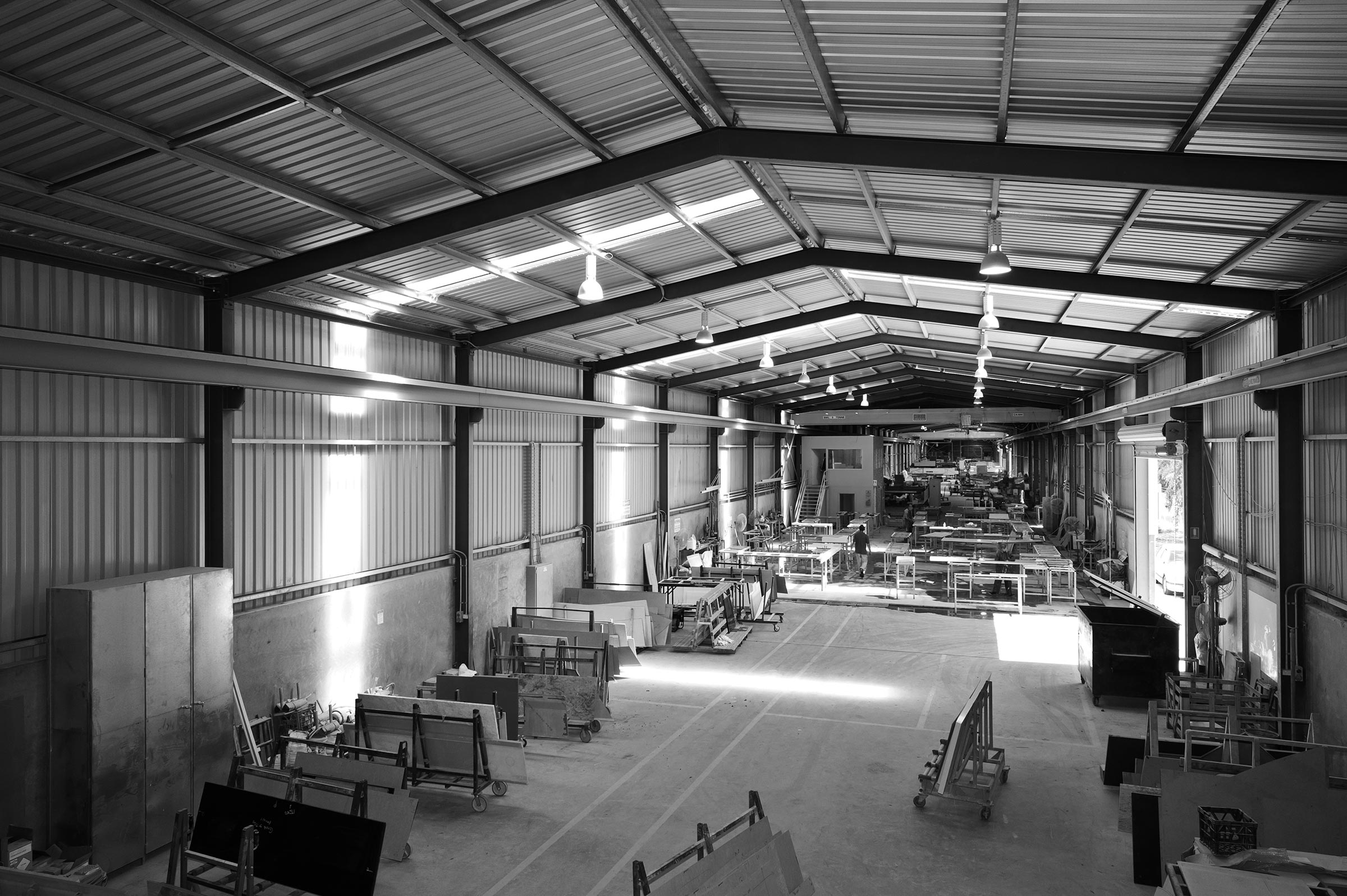 AMS Manufacturing facilities, Wingfield South Australia